My pet is having an Anaesthetic & Surgery
Risks associated with Anaesthesia and Surgery
Modern anaesthetics and monitoring equipment, and pre-operative testing, have minimized the risks associated with anaesthesia and surgery.
To ensure your pet has the best quality care, we offer the following:
Intraoperative fluids during surgery which help your pet recover quickly
Pain relief during surgery (an injection) and after surgery (take home tablets)
Gas anaesthesia, which is safer and quicker to recover from
Sterile Surgery
Specialised equipment for anaesthetic monitoring
Dedicated nursing care during and after surgery
Seniors special care, which includes pre-anaesthetic blood testing to assess your older pet's liver and kidney function and general health.
Vaccinations
Before your pet is admitted into hospital we will check their vaccination history. This helps us provide the optimum care for your pet and the other animals in the clinic.

Microchipping
This is a safe and permanent way of identifying your pet, and when your pet is having an anaesthetic it is an ideal time to have it done.
Bathing
Your pet will not be able to have a bath for at least 10 days after surgery. If your pet needs bathing we recommend this be done before surgery.
The night before surgery...
Restrict your pet from eating after 10pm the night before surgery. Keep them safely inside so they cannot get to food overnight. Remove their water bowl no later than 6.00am on the morning of the surgery.
On the day...
An admission time will have been made for your pet. When they are brought in you will need to fill out an admission form, and we will take this time to discuss any procedures or concerns.
In the hospital...
Once your pet has been admitted, they will...
Receive a general health check
Be given a sedative injection to help them relax
Have an intravenous catheter positioned to help us administer fluids and medications
Be clipped around the surgery area
Be monitored under anaesthetic
Receive fluids and pain relief
Be monitored as they recover on warm bedding

Home time
After the surgery is completed we will contact you to arrange a discharge appointment. At this time we will provide you with information on how to care for your pet at home, such as providing warm, comfortable bedding, and explain any medications that may be required. Unless otherwise stated, full payment is required at the time of discharge.
How about you?
Having a companion undergo surgery can be stressful for you as well. Be assured that your pet is receiving the best care, and we will do our best to keep you informed about your pet's day. After routine surgery such as de-sexing, pets generally make a speedy recovery, and staying home with them is not necessary as long as they have somewhere warm and comfortable to stay.
Our promise
Having a companion undergo surgery can be stressful – be assured that your pet is receiving the best care at St Bernard's Road Veterinary Clinic, and we will do our best to keep you informed about your pet throughout the day.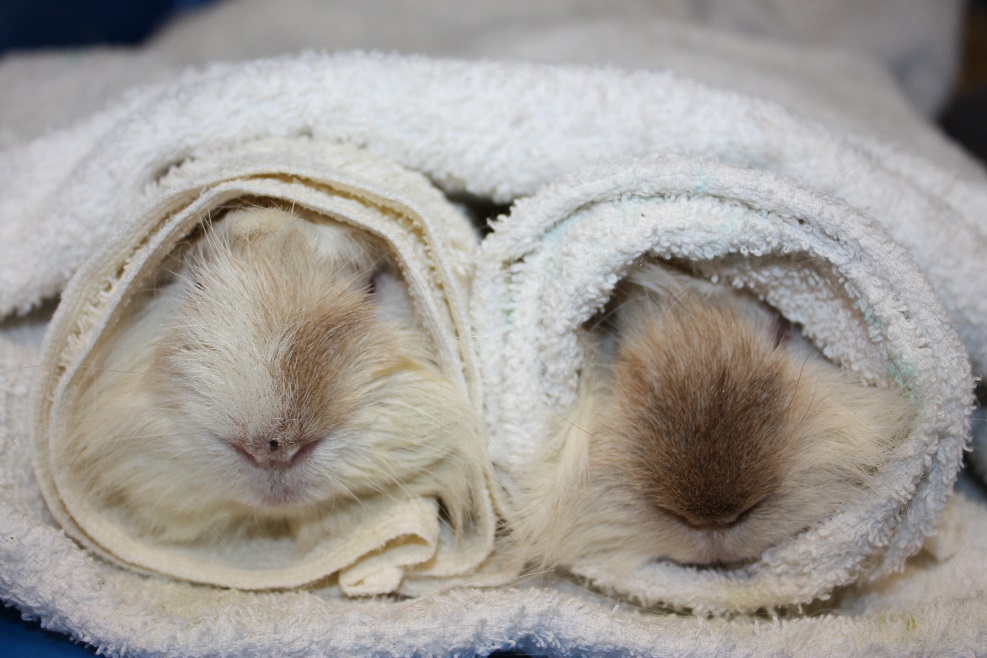 Things to think about before taking your pet to the clinic for surgery...
If you have a pet that needs bathing regularly, plan to bath them before their surgery.
Decide whether you will take the opportunity to get your pet microchipped for an extra cost.
Would you like us to perform Pre-Anaesthetic Blood and Urine Testing. This is compulsory for animals aged 7 years or older. This is an additional cost.